Increased Mortality in Connective Tissue Diseases, Primary Systemic Vasculitides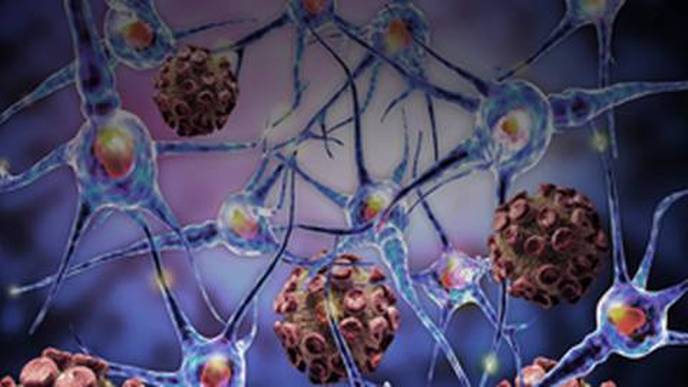 11/07/2018
Mortality rates are higher in patients with systemic connective tissue diseases (CTDs) and primary systemic vasculitides (PSVs) compared with healthy controls, according to study results published in Rheumatology. Cause of death was often cardiovascular disease, chronic respiratory disease, and infections.
Researchers conducted a prospective case-controlled study analyzing patient data from the Norwegian systemic CTD and vasculitis registry (NOSVAR) over a period of 15 years. The cohort (n=2140) of incident PSV and CTD cases were matched with controls based on age and sex criteria and were randomly drawn from the registry.  The investigators determined cause of death from institutional records and patient death certificates.
After statistical analysis, researchers found that mortality was increased in patients with CTDs and PSVs compared with controls (13% vs 9%; P <.001). Survival rates, measured 10 years following initial diagnosis, were lowest in patients with limited cutaneous systemic sclerosis (75%), anti-synthetase syndrome (73%), and diffuse cutaneous systemic sclerosis (60%). The most common causes of death in the cohort were cardiovascular disease, neoplasm, chronic respiratory disease, and infections; taken together, these accounted for 79% of deaths in the cohort.
Primary study limitations included the small sample size and lack of precision for each diagnosis.