Hand Osteoarthritis Associated with Significant Disability in Postmenopausal Women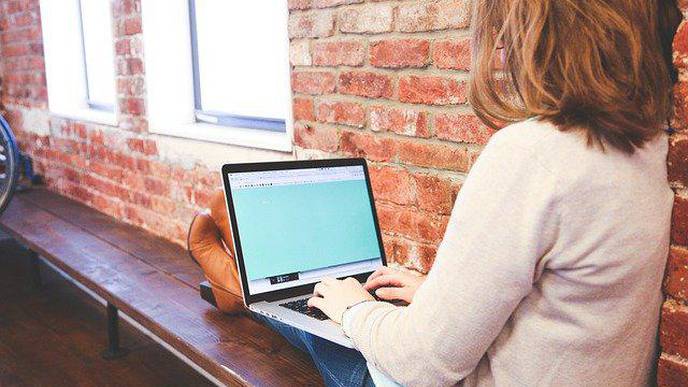 09/19/2022
Photo: Pixabay
Hand osteoarthritis (OA) is notably prevalent and associated with significant disability among women older than 55 years, according to study findings published in Osteoarthritis and Cartilage.
The aim of the study was to assess the prevalence of hand OA and determine its associated disability in postmenopausal women.
Researchers conducted a prospective cohort study (Bone Quality Lyon Orleans [QUALYOR]; ClinicalTrials.gov Identifier: NCT01150032) in which they examined data from women older than 55 years in France between September 2010 to January 2013.
At the 72-month follow-up visit, the researchers performed clinical examinations and collected hand radiographs and dual energy x-ray absorptiometry (DEXA) scans to diagnose hand OA and its severity according to the American College of Rheumatology (ACR) criteria and the Kellgren Lawrence (KL) score, respectively. A diagnosis of radiographic hand OA required 2 or more affected joints of the 30; symptomatic hand OA was diagnosed based on fulfilment of the ACR criteria; and moderate to severe symptomatic hand OA was diagnosed using the ACR criteria plus an Australian/Canadian Osteoarthritis Hand Index (AUSCAN) total score of more than 43 of 100.
Researchers confirmed the presence of hand deformations and nodes indicative of arthritis and measured bilateral hand grip strength using Jamar dynamometry.
In addition, study participants were asked to complete 2 questionnaires, including the AUSCAN and the Cochin Rheumatoid Arthritis Hand Disability Scale (COCHIN).
A total of 1189 participants (mean age, 71.7 years) older than 55 years who were not receiving corticosteroid or osteoporosis treatments or hormone replacement therapy were enrolled in the present analysis.
Radiographic imaging confirmed hand OA lesions with a grade of KL2 or more in 2 or more joints in 815 (68.5%) participants. A total of 333 (40.9%) participants had asymptomatic hand OA and 482 (59.1%) met the ACR criteria for symptomatic hand OA. Of the 482 women who met the ACR criteria for hand OA, 82 (17.0%) had moderate to severe symptomatic hand OA.
Overall, 28% of the total cohort had asymptomatic radiographic hand OA and 40.5% had symptomatic hand OA. An 11.8% prevalence of symptomatic erosive hand OA was observed in 141 participants.
Women with vs without symptomatic hand OA demonstrated decreased grip strength, especially in the right hand (between group difference, -2.0; 95% CI, -2.8 to -1.2; P <.001). Women with symptomatic hand OA scored higher on the AUSCAN (mean group difference, 12.4; 95% CI, 9.7-15.1; P <.001) and COCHIN (mean group difference, 3.2; 95% CI, 2.2-4.3; P <.001) disability questionnaires.
The disability trend noticeably increased with severity of hand OA. The researchers observed similar disability trends among women with symptomatic hand OA and asymptomatic radiographic hand OA.
Study limitations included lack of assessment of OA progression during follow up, inconsistencies using KL scoring for hand OA, possible underestimation of the prevalence, and lack of assessment of pain by the joint.
"We observed an important prevalence of hand [OA] in women aged over 55. Of note…a sizeable proportion of women [had] substantial disability induced by hand [OA]," the study authors said. "This translates into an important burden of disease in the general population," they added.